In our business, patience, passion and dedication go a long way. We are a small team, but we like to think big!
Our clients are our partners. We aim to provide unparalleled customer service and add real value to their businesses.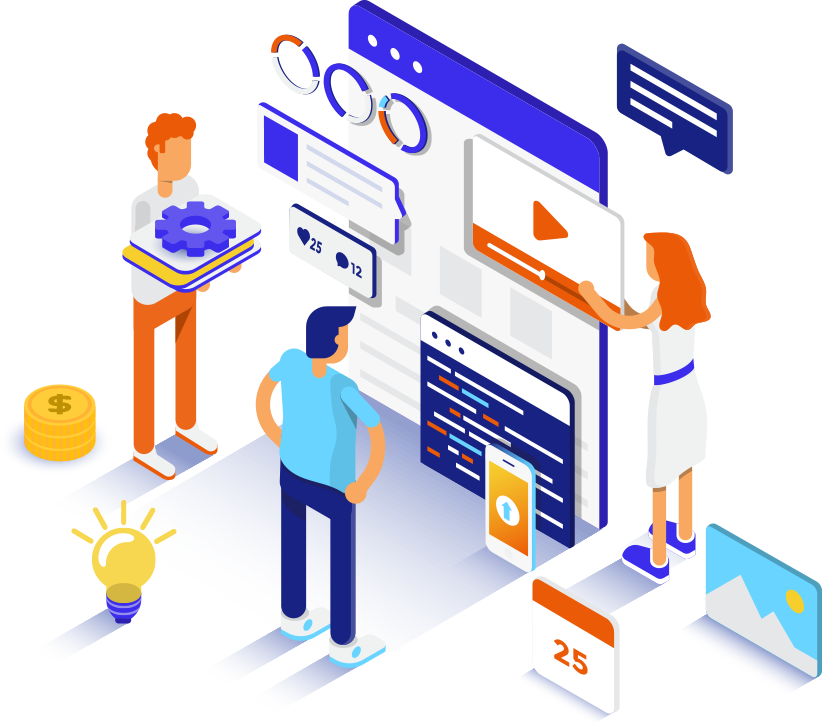 What Clients Say About Us
Put passion, dedication and perseverence together and you have the recipe for happy customers.