Boost Your Digital Presence
Whatever your business is, a strong digital presence can help you find customers, communicate your message, and interact with your stakeholders.
Showcase Your Products & Services
You've got an awesome product or a top quality service. Let the world know!
B2B and B2C
Whether your customers are large and few or small and many, we'll help you find the way to reach them.
Modernize and Digitize
Move your data to a platform, handle appointments online and improve efficiency tenfold.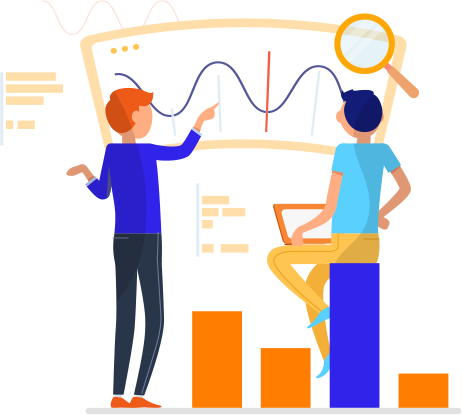 What Does Your Business Need?
Here are a few of our services: read on to get an idea about what we can do for you and your business.
Web Design & Development
We build sleek, responsive websites that look great and run fast.
E-Commerce
We're e-commerce specialists. We build online stores as well as help you improve conversion rates and profit.
SEO and SEM
We optimize websites for SEO & run effective SEM ad campaigns.
Complex Platforms
Booking Systems, Database Management, ERP Integrations, etc.
Custom Solutions
You have a problem, we'll come up with a solution.
Reporting & Analysis
We provide reports on visibility, analytics, conversions & revenue.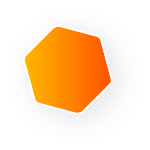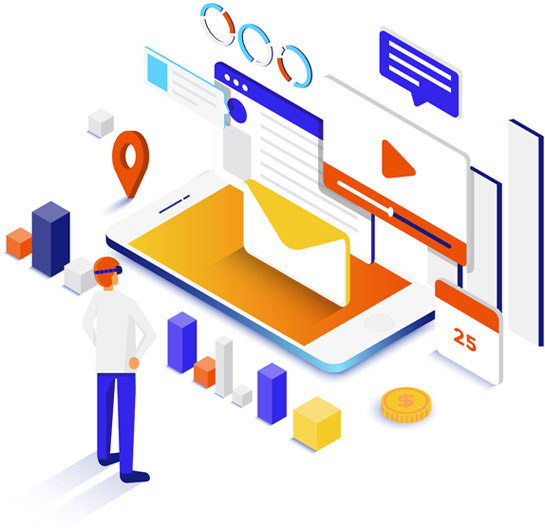 Reach Your Full Potential
The web is getting more complex every day. Every business needs some Web Wizards! We can build your website or platform with the latest technologies, optimize it for speed and SEO, and help you drive traffic and find online customers.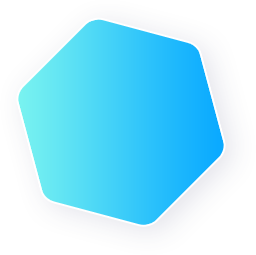 We Find Smart Tech Solutions for Your Business Needs